Rest Haven is a 142-bed skilled nursing facility situated behind Penn State Schuylkill Campus on Route 61. south of Schuylkill Haven.
Providing a wide range of healthcare services, our dedicated team of professionals meet the needs of those benefiting from nursing home placement.
Our Interdisciplinary approach to care enables the staff to assess each resident and to provide individualized care plans to address their medical. physical, psycho-social, emotional, and nutritional needs.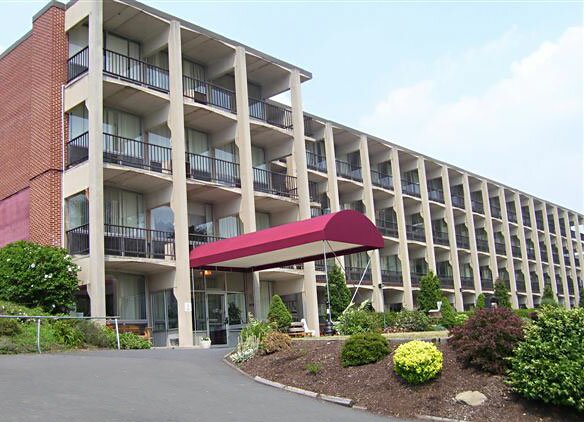 ---
The Interdisciplinary Professional Team includes representatives from our various departments:
Nursing
Therapy
Physician
Social Services
Activity
Food Service

Our focus is to make a positive difference in the life and well-being of your loved one and help each resident attain their highest quality of life.
Stop by for a visit and experience the respect and dignity extended to each resident entrusted to us! Our services are offered to all eligible individuals without regard to race, national origin, religious creed, age, sex, or physical handicap.